A Dutch Animator, Illustrator and Interactive designer
Selected Projects



Other Work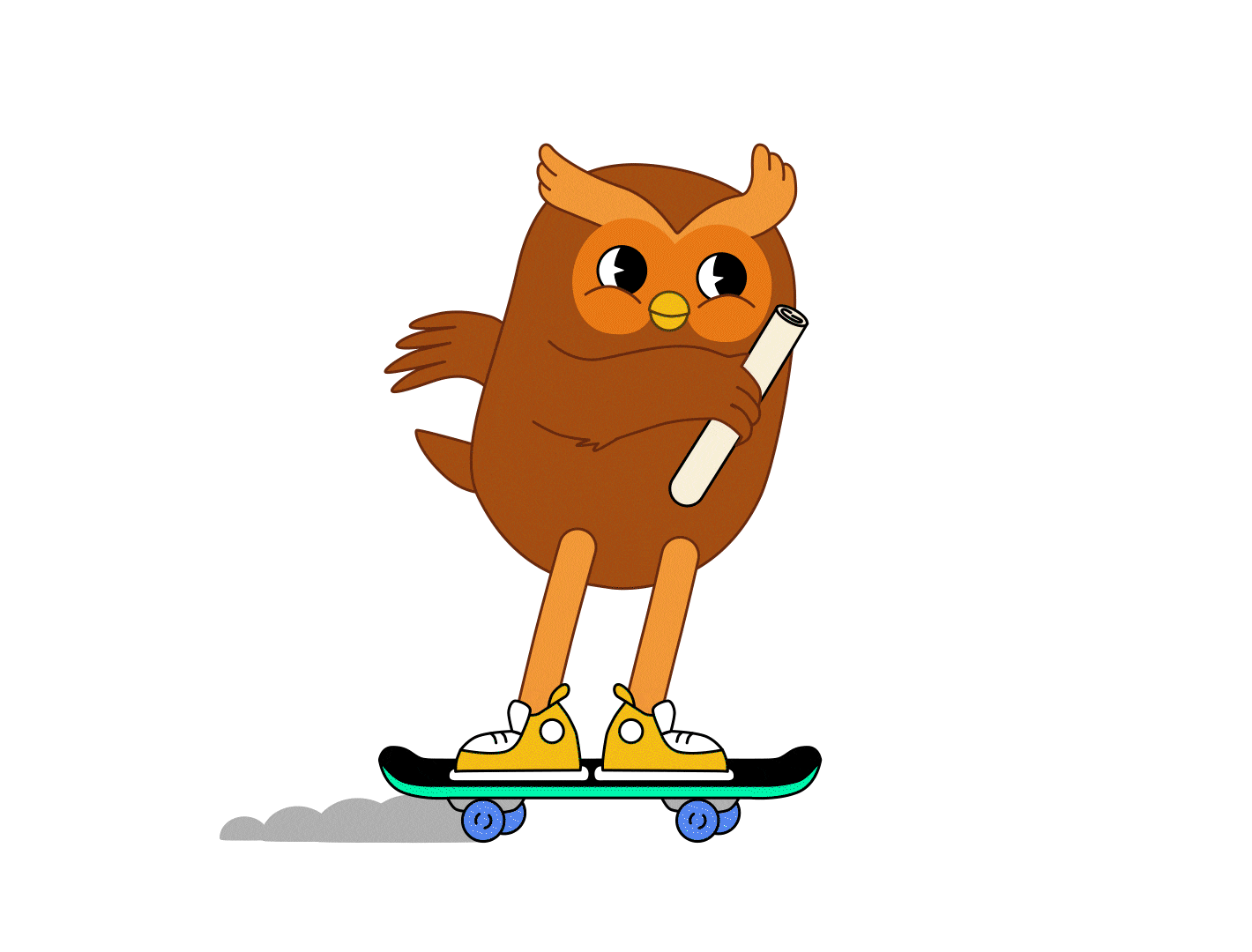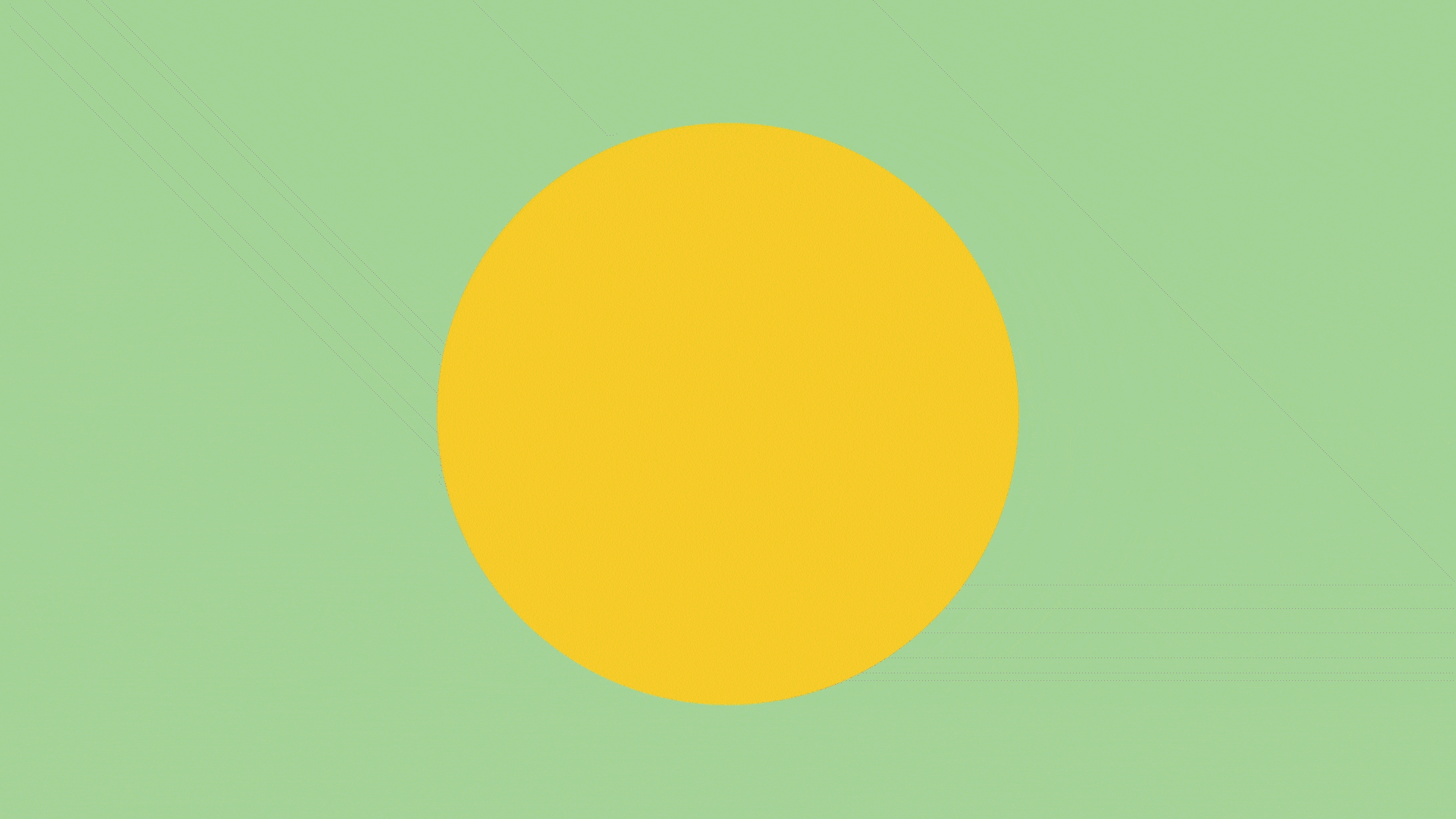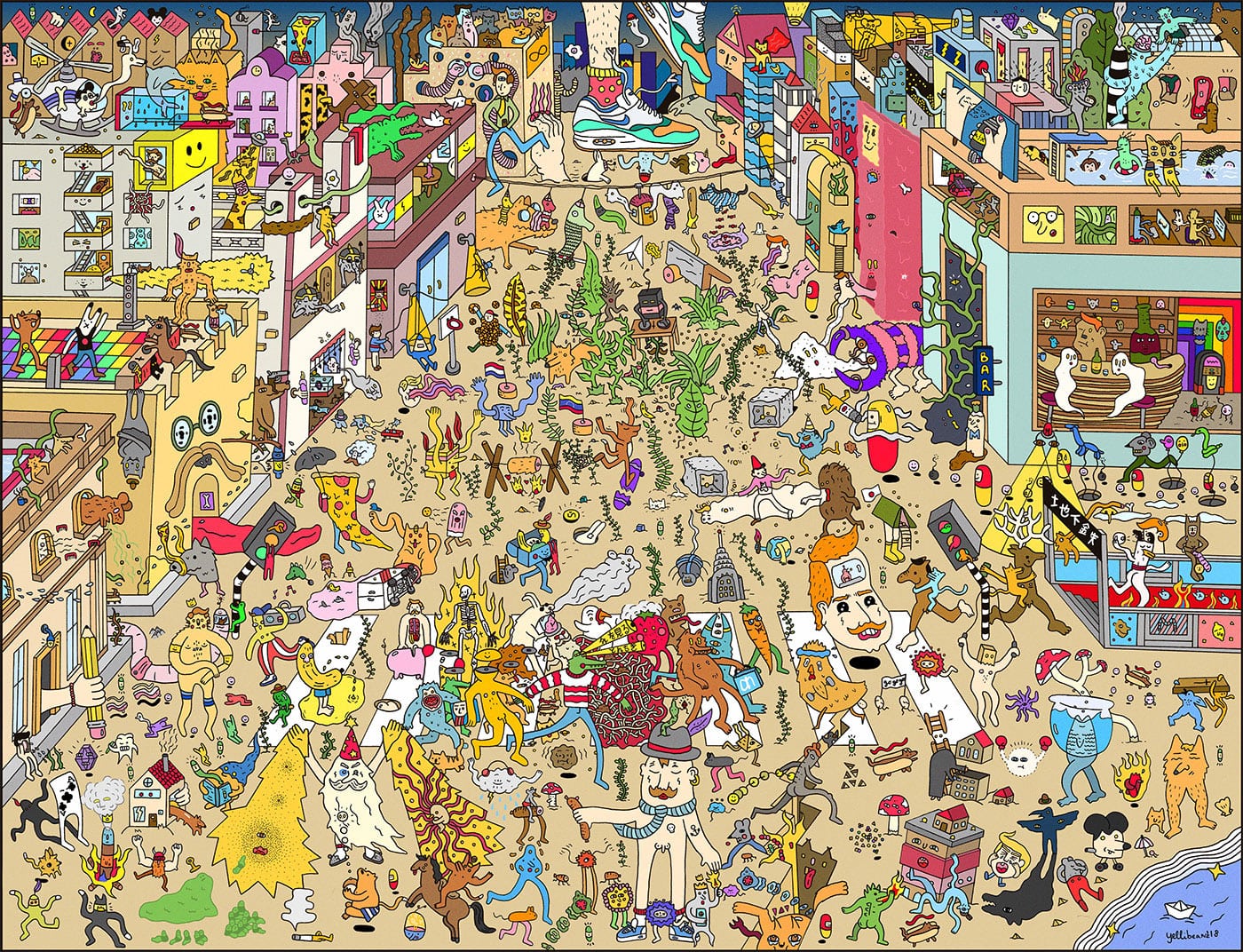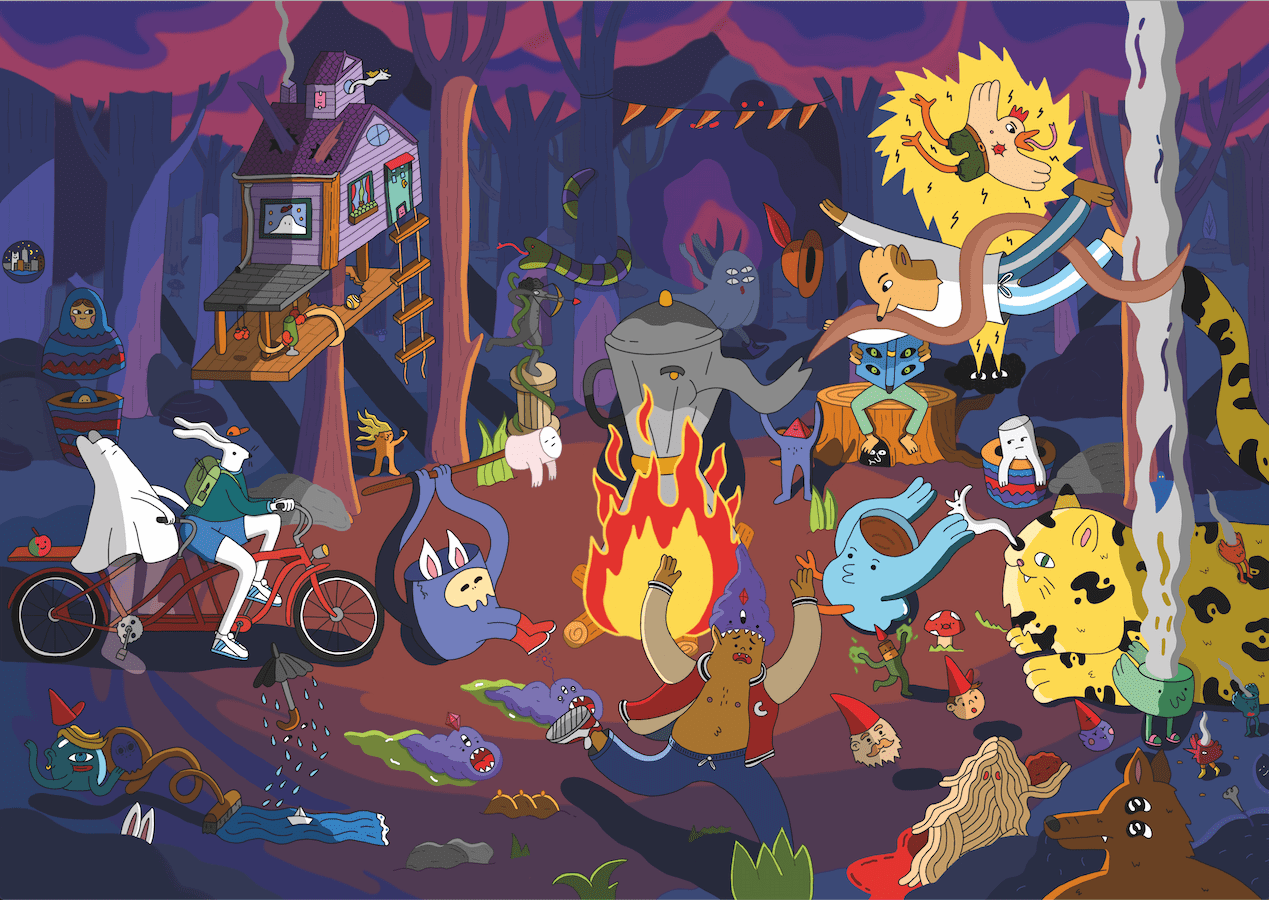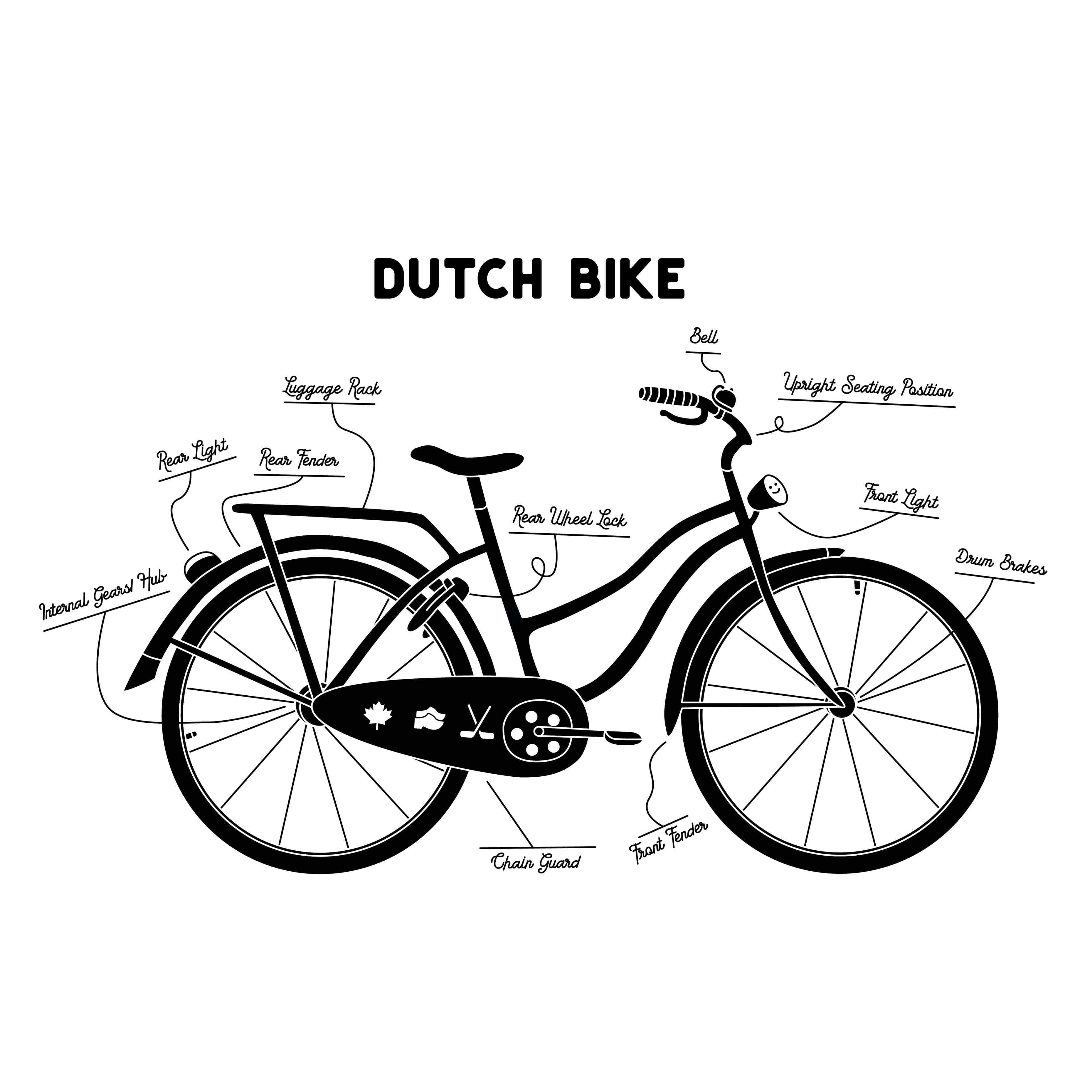 See all work
Dry History
I have a background in archaeology and in my freetime I read a lot about history. During the corona pandemic I had this idea to start a YouTube channel combined with my animation skills about history. I make short animations about funny and intresting events you don't learn in your history books from school. So don't wait and check out my channel.
Check my latest video here
Services
I can help you visualize the craziest ideas converting them into funky Illustrations, cool animations and awesome experiences.